Finding awesome & affordable kids' bedding isn't easy. But don't worry; we've got it all figured out...
It all starts with quality.
Kids deserve amazing living spaces that are safe, warm and packed to the brim with personality. That's why we use the best materials and coolest designs in the business across all our kids' decor.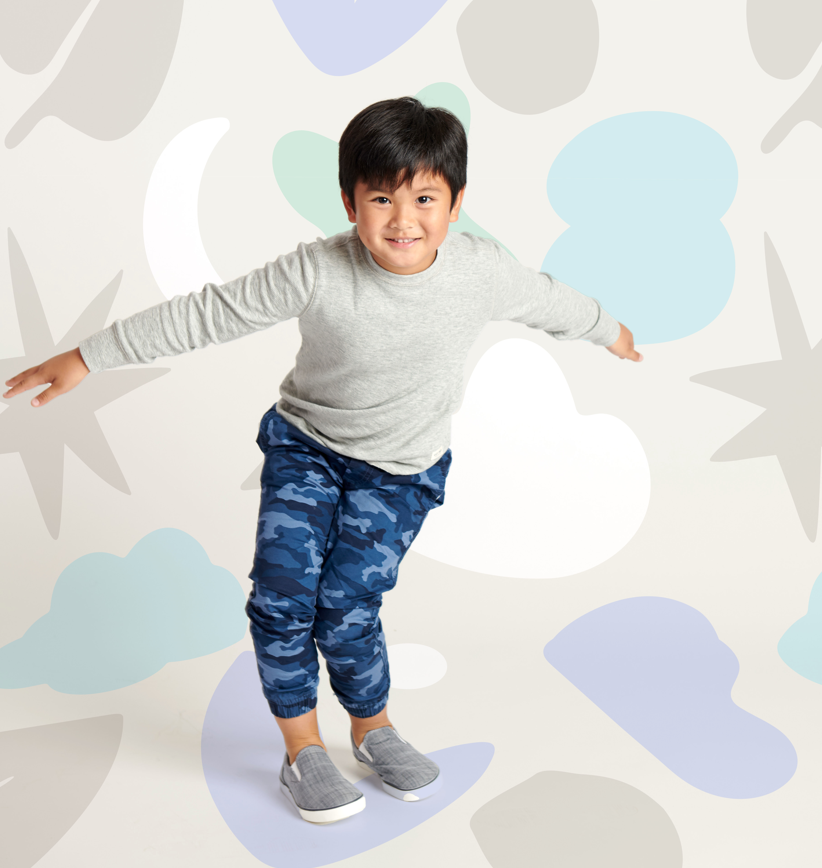 Take the boring out of kids' bedding.
At Saturday Park, we love helping parents and kids create a space that is uniquely their own. And it's tough to inspire kids without shapes, colors and characters they love. That's where we come in.

Every kid is awesome in their own way—which is why we design a wide range of bedding styles to match their interests. Whether your kid clicks with stars, rainbows, Minecraft™ or Disney, we've got you covered.

Here at Saturday Park we know quality is just as important as design which is why all our bedding is made of 100% cotton or 100% organic cotton and OEKO-TEX certified.
Our Promise: Serve with honesty, kindness & creativity.
We're passionate about bringing a positive impact to every family we meet. To us, that means delivering honest service, amazing products, and ways to celebrate life with your kids.
Saturday Park is proud to support The Pajama Program, a charity that gives new pajamas and books to vulnerable children and shares its resources with caregivers to support comforting bedtime routines so that all children can thrive.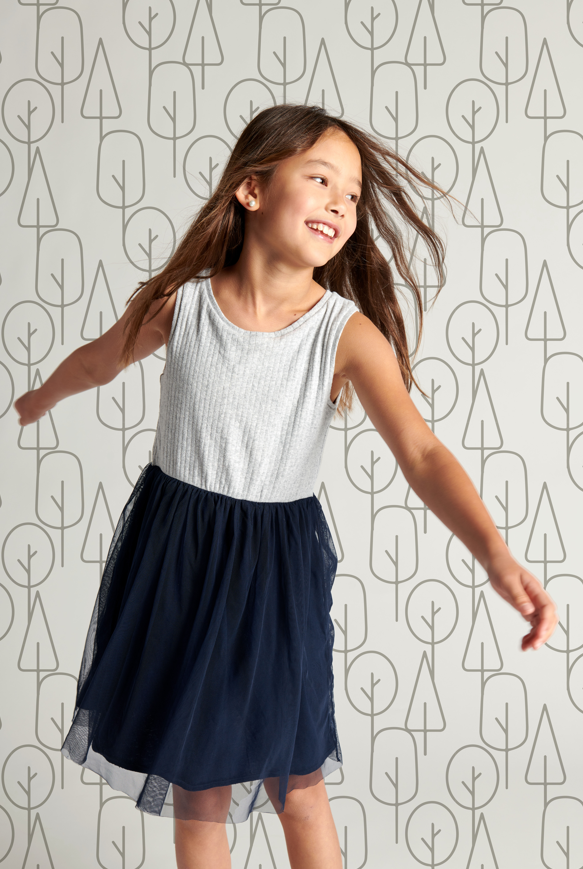 How it works:
All of our products are made to mix and match. This means that you and your child get to work as a team to choose bedding they'll adore.

Buy each piece separately to build your own one-of-a-kind bedroom, or choose from one of our bed sets, which includes all the pieces your little one will need for a cozy night's sleep.

Pair classic blue gingham sheets with a Star Wars duvet or add an extra pink stars pillowcase to a Disney Princess bed set without having to worry if it will all go together.